Most Amazing Casinos in Europe
Jul 14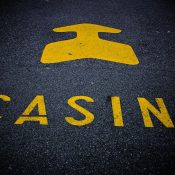 The casino industry is a huge one, allowing brands to design and build breathtaking spaces. If you love traveling and enjoy experiencing memorable casinos, there are plenty of excellent options throughout Europe.
While some resemble casinos from a Bond movie, others are modern and still offer a unique experience you'll never forget. These are the most amazing casinos in Europe.
Casino de Monte Carlo
The Monaco casino is an architectural marvel that fits the spirit and aesthetics of the surrounding buildings. It's a massive complex with over 100 thousand square feet, leaving plenty of room for exploration. The casino has slots and table games. But if you're hungry, you can sit and have a great time in one of the 18 restaurants available on the premises.
Casino de Spa
The Belgium casino is unique due to its origin. While it first began as a spa, it turned into a casino over time. However, the visitors can enjoy fantastic food and relaxing spas. The complex has everything that a tourist would enjoy, including a breathtaking view of the Wallone.
You can enjoy slots, poker, blackjack, and roulette. With the building date of 1763, the casino is a truly unique experience.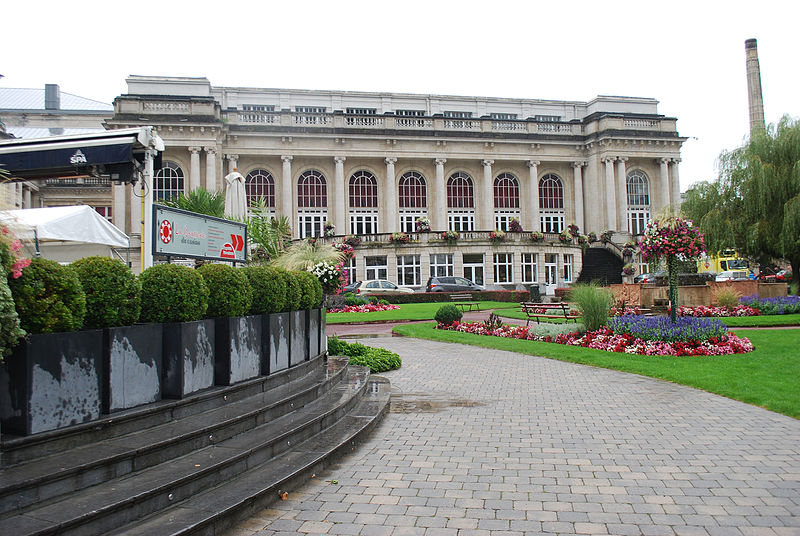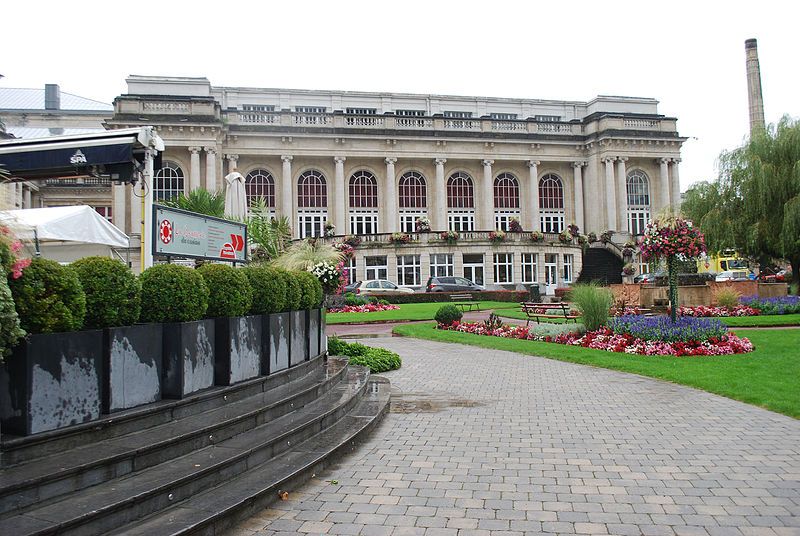 Casino at the Empire
The London casino is the perfect reminder of Victorian Era architecture and design. It perfectly mixes the old with the new, as the whole complex resembles a Las Vegas casino. The fantastic lighting is eye-catching. Besides offering a wide range of slots, table games, and other casino games, you'll also find restaurants and bars.
Casino at the Empire is open 24/7, meaning that you can stop by and have fun whenever you like. If you're interested in having fun in a casino and visiting a party, this casino is a great option.
Casino Estoril
You'll find Europe's biggest casino in Lisbon, Portugal. It's an amazingly colorful structure with a huge entrance filled with stylish fountains. From the moment you lay your eyes on the casino, you see that it's something you haven't experienced before.
If you're in the casino, take a little bit of time to visit the poker room. Its elegance will make you feel like you're in a movie.
You can find over 1000 slots and other games in the casino. There's plenty of opportunities to have fun.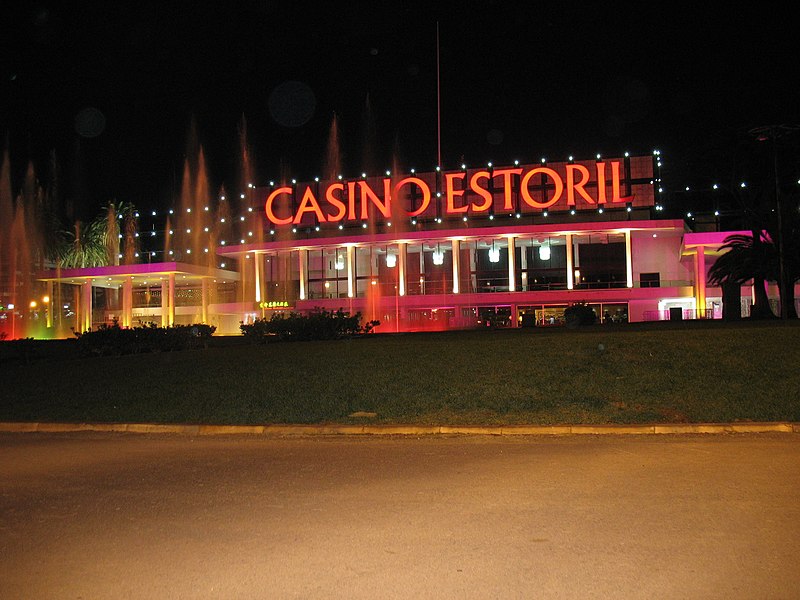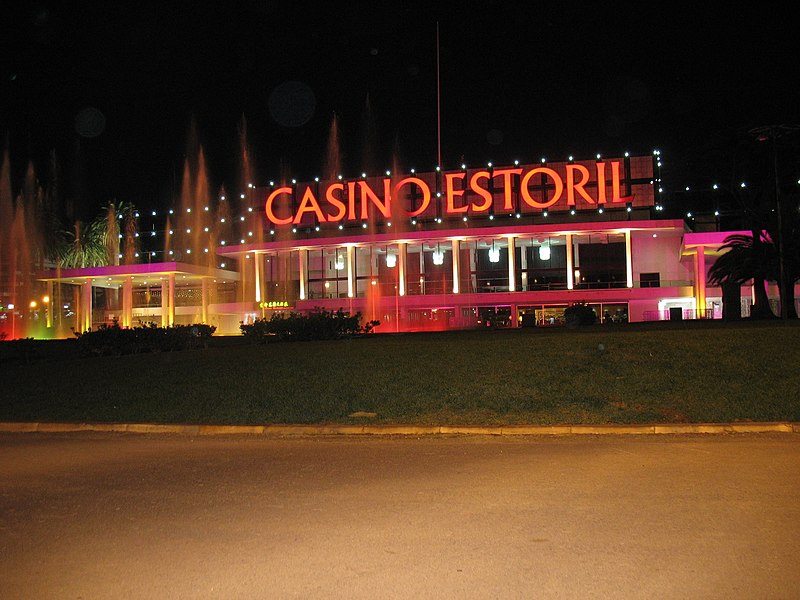 Resorts World
If you want to experience a completely modern casino, Resorts World in Birmingham is the place to go. The colossal structure offers over 60,000 square feet. Its shiny design resembles casinos from Las Vegas. Besides enjoying roulette, blackjack, baccarat, and other games, you can also visit restaurants, bars, and a cinema.
The complex has a four-star hotel that includes a spa. It's the complete touristic spot where you can partake in a broad range of activities.