When to Know You Should Stop Playing
May 26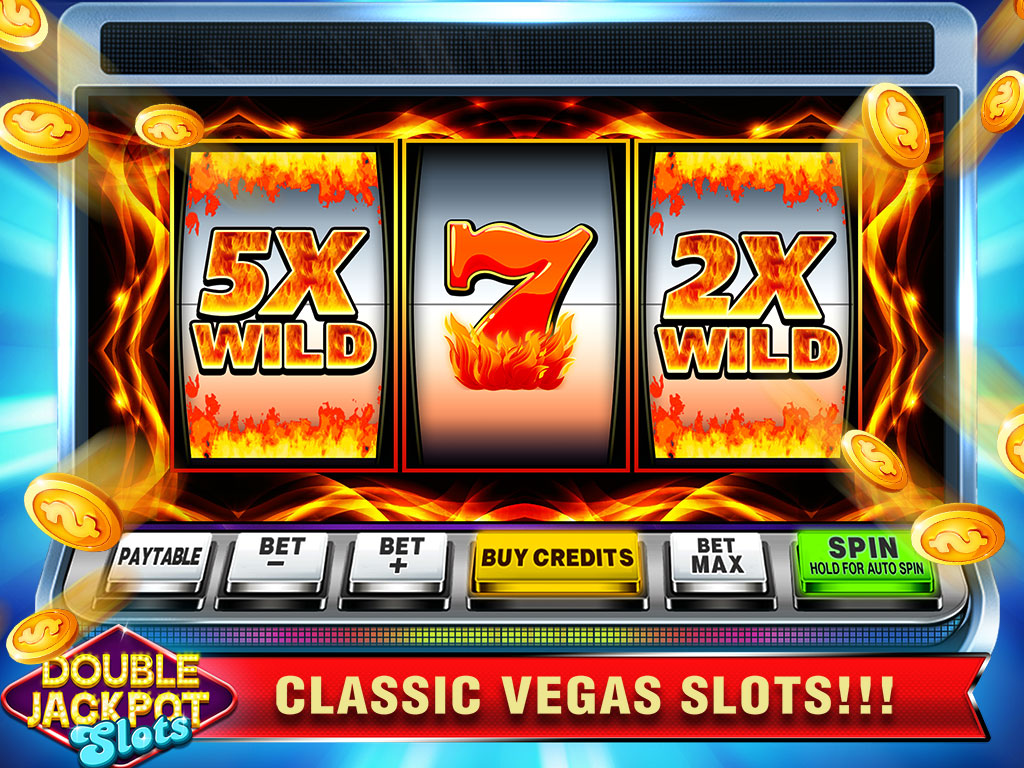 If you've found your favourite casino slots game and checked out the best games in the industry, become a regular on slot-news.com and are spending a lot of time on casino sites, it might be time for you to assess whether you need to take some time off gambling. Doing a simple test to find out whether you find it difficult to break a habit is something which everyone should do every once in awhile. Take a few days off from playing every month – or two days per two weeks, to make sure you're not hooked to playing. If you find you have trouble doing this, then speak to your local GP or check out the information on the Gambling Commission website. Assessing yourself is a great way to ensure you're in control and it is nothing to be ashamed of. Don't let the casino games get the better of you.
You can find more information on the NHS. All you need to do is check yourself every so often and both you and your wallet could thank you in the future for short breaks. Make sure you're also taking regular breaks from your device when gambling and are heading outside for fresh air too.
If you find that during your break from gambling, you are missing playing the game, then a good idea is to take longer away from playing and continue checking your behaviour. Being able to self assess before reaching out for professional help is always a good idea.